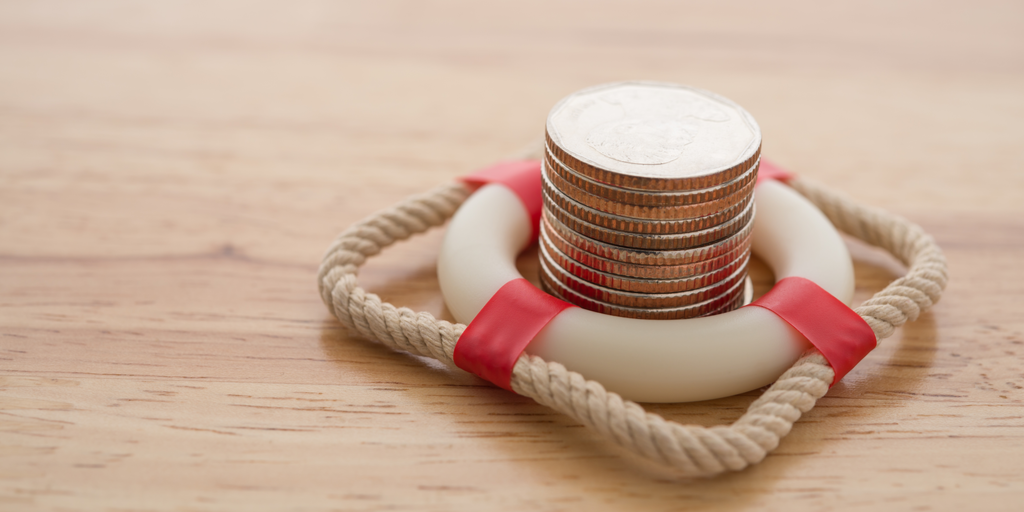 Below is a snapshot of the data that we hold on Emergency Cash Fund. Use the dropdown box to select your chosen pension provider and see what functionality they have in this area.
1 Do you have a facility to help members create an Emergency Cash Fund (ECF)
1.1 Is this based off data received via PFM / aggregation services
1.2 Where is this invested
1.2.1 Cash
1.2.2 ISA
1.2.3 GIA
1.3 Do you offer any incentives or rewards for the member setting up an ECF?
1.3.1 Does this include and goals or targets?