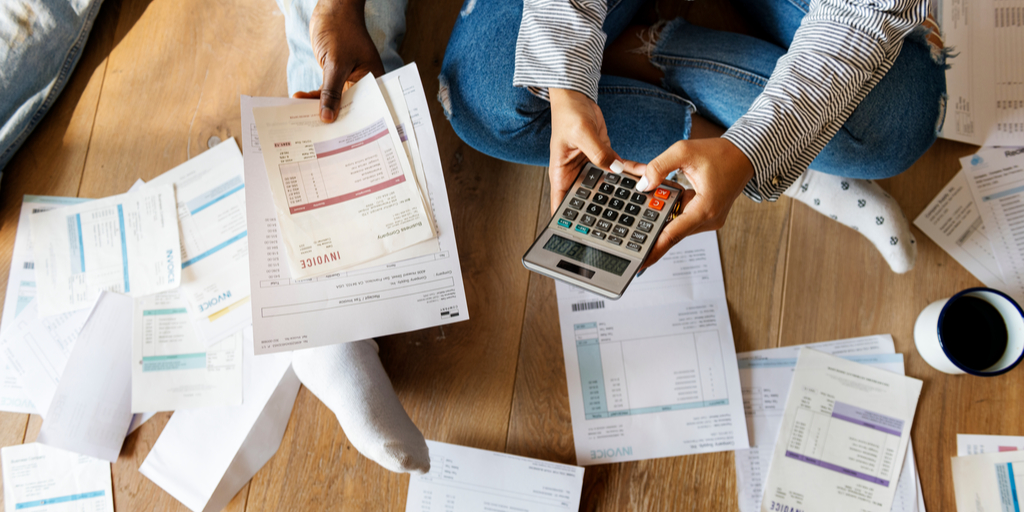 Below is a snapshot of the data that we hold on Debt Management. Use the dropdown box to select your chosen pension provider and see what functionality they have in this area.
1 Do you have debt management tools?
1.1 Does this include Individual Voluntry Arrangement (IVA) set up
1.2 Does this include Bankruptcy declaration assistance
1.3 Does this include Debt management plans
1.4 Can users list their debts anywhere within the tool?
1.5 Can users view the balance of their debts against their assets?
1.6 Does it include an emergency cash function
1.7 Does it provide a debt counselling facility
1.8 Does it provide a debt consolidation facility