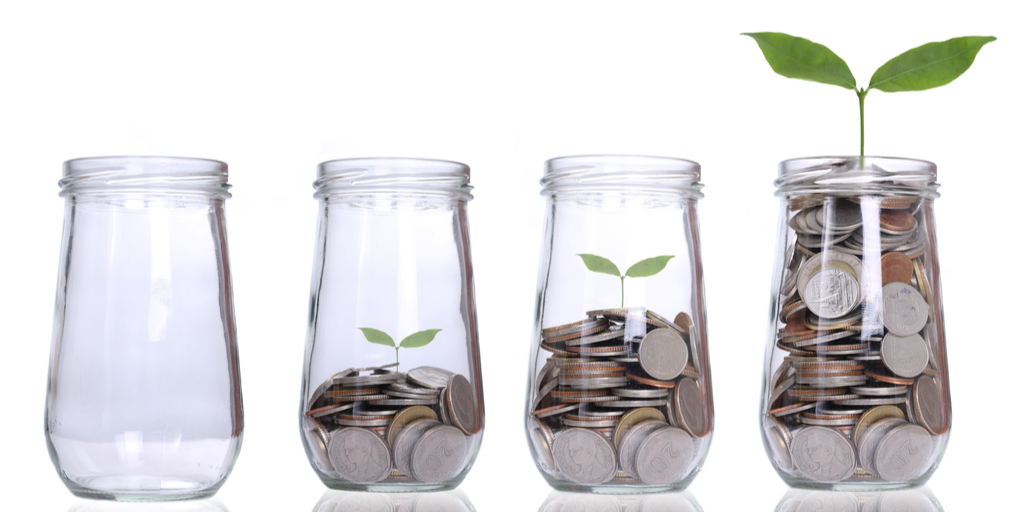 Below is a snapshot of the data that we hold on Micro Savings. Use the dropdown box to select your chosen pension provider and see what functionality they have in this area.
1 Do you have any form of micro savings functionality as part of your proposition?
1.1 What type of micro savings do you offer?
1.1.1 Sweeping surplus income
1.1.2 Rounding payments
1.1.3 One-off impulse saving
1.1.4 Algorithm based savings