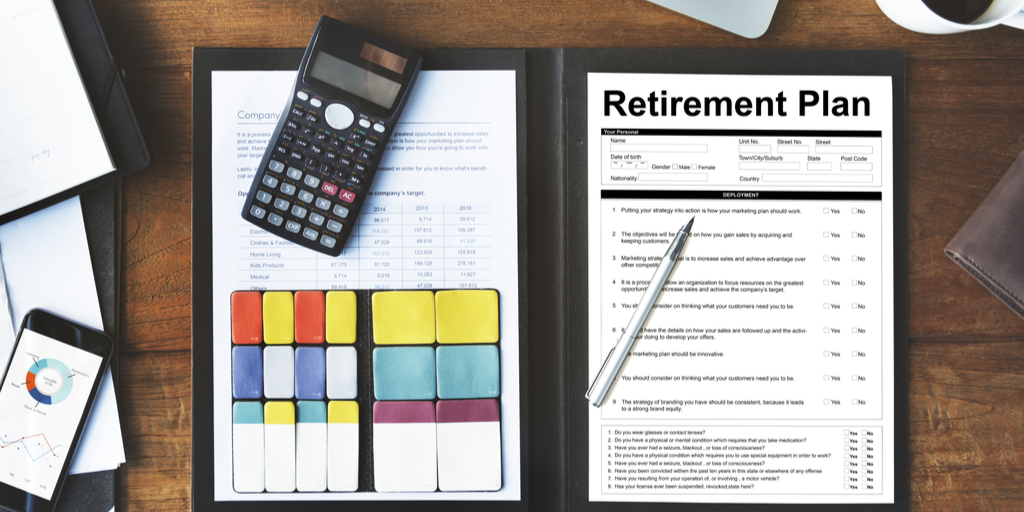 Below is a snapshot of the data that we hold on Retirement Planning Tools. Use the dropdown box to select your chosen pension provider and see what functionality they have in this area.
1 Do you offer any online retirement goal or planning tools?
1.1 If yes, are these your own or third party?
1.1.1 If third party, who have you partnered with?
1.2 Can the planning tool only be used with your pension pot only, or can it factor in pensions from other providers?