During the lockdowns and various (confusing) tiers systems, we have all been forced to spend more time at home than usual, and as the new year approaches (goodbye and good riddance 2020) now is a great time to put aside a few hours to focus on your finances and get a good handle where your money is and how you spend it.
The Coronavirus pandemic has been tough for many people, and for lots personal finances have been stretched. For those who are lucky enough to have not been financial affected, you may find that you have been spending less and have a little money left over each month.
Whether you are stretched to the limit each month or fortunate enough to have a little cash left over, here are a few of my favourite apps and digital services which you can download today to start to help manage your money better.
Budgeting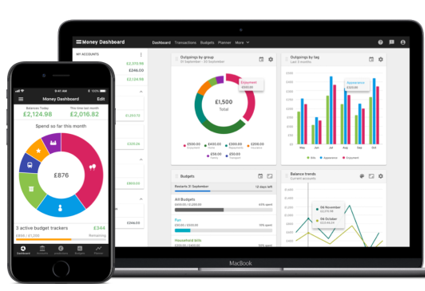 Money Dashboard helps people take control of their finances and empower them to make the right financial decisions. At its core it is a holistic, free budgeting and money management tool which provides users with a better understanding of their monthly income and expenditure via Open Banking APIs.
The app allows users to create savings goals and budgets easily, and it provides insightful analysis on how and where you spend your money. For those of you looking to take advantage of the Stamp Duty holiday and buy for your first home, a great additional feature is the mortgage affordability tool, which identifies a likely mortgage loan available to the user based on their spending trends.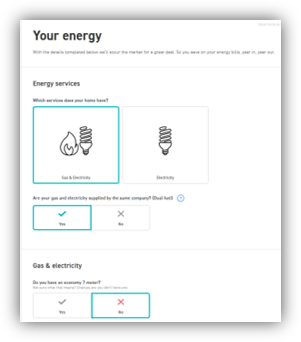 Look After My Bills (LAMB) is an automated switching platform which searches for the best energy suppliers. Once a customer has used the service, LAMB then switches the supplier every year, and you don't have to do anything. All customers can sign up to use LAMB including customers who are using a prepayment meter.
www.lookaftermybills.com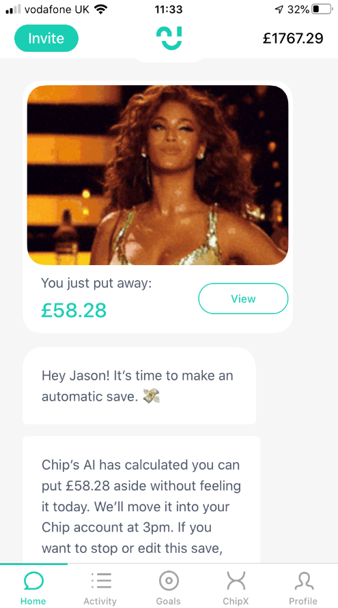 If you are looking to start saving small cash amounts then Chip is a free, fun and user-friendly savings app which enables you to automatically save small and frequent amounts. As someone who doesn't like to commit to a large, regular saving each month, this is great.
The app uses artificial intelligence and Open Banking to analyse your historical income and expenditure, to establish a personal spending pattern and identify small possible amounts that may be saved. The funds are held in an instant access Barclay e-wallet and you can transfer the cash back to your current account as and when you need it, or let it accumulate – you never know, you might get that holiday abroad next year!
www.getchip.uk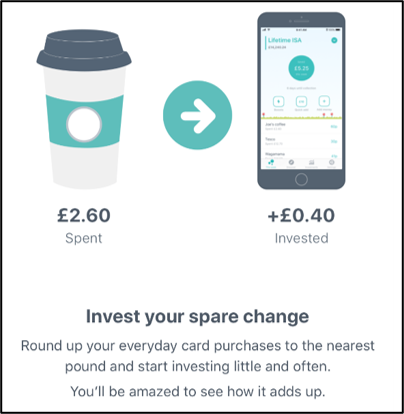 If you are looking to save, while you spend then Moneybox is a simple way to save and invest and one go. Linked to your bank account, every transaction made is rounded up to the nearest pound and the 'change' is invested in to either a stocks and shares ISA, LISA, JISA, or Guaranteed Investment Account (GIA). As well as saving the spare change via the rounding up method, you can choose to make one-off lump sum, regular or instant savings should you have any additional money spare each month. They have recently also added a pension finding service which helps users track down lost workplace pensions, both Defined Contribution (DC) and Defined Benefit (DB). 
www.moneyboxapp.com
There are so many apps like the above mentioned. They are a great for helping you understand your spending and begin to make savings where perhaps you thought was not possible. I will do another insight next week in the run to Christmas and share some more of my favourite app's to help get your finances in shape for 2021.