Another set of fantastic results for Royal London in the 2022 Workplace Pension and Auto-Enrolment ratings.
It is very clear to see that the workplace team have worked very hard over the last 12 months to maintain such high standards and innovate and develop their product. In this post we drill a little deeper into where they scored highest and why.
At retirement options:
Royal London has a very strong at retirement process. Wake up packs are issued 1 month before members turn 50, and again every 5 years along with internal and third-party retirement information and guidance.
Members can access lifetime annuity, impaired life annuity and flexible drawdown products, which will facilitate adviser charging and UFPLS payments. They are providing tools to advisers to assist with pension freedom changes. The minimum fund value required to designate FAD is £10,000 and the minimum payment allowed as a regular income payment from FAD is £25.
Royal London have implemented Investment Pathways as part of their proposition and also now offer a digital retirement advice service following the purchase of Wealth Wizards eariler in the year.
Investment & fund options:
Royal London offers a range of funds on their platform consisting of a mix of own, life-styling, multi-manager, fund of funds, ethical, ESG and guided funds. Fund fact sheets are updated on a monthly basis.
Royal London have a number of default investment options available to the member which can be customised by advisers, along with free unlimited online switching. The core default fund used for autoenrolment is the Balanced Lifestyle Strategy (Drawdown).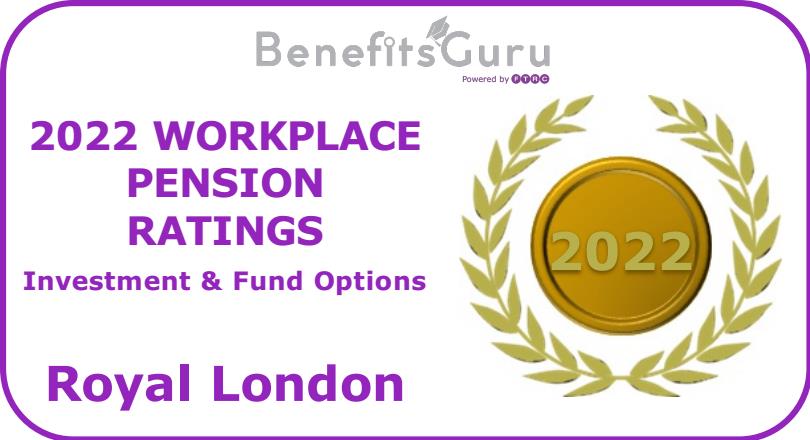 Record keeping & governance:
Royal London has independent members who form part of their governance committee including an independent chairman and, in an industry first, plan holder representation on their Independent Governance Committee.
They have an appointed individual who takes responsibility for data accuracy. They consider the views of external advisers when making investment fund decisions and monitor the performance of funds in line with their objectives on a quarterly basis looking in detail at fund performance, volatility, external research, error tracking, fund liquidity and charges.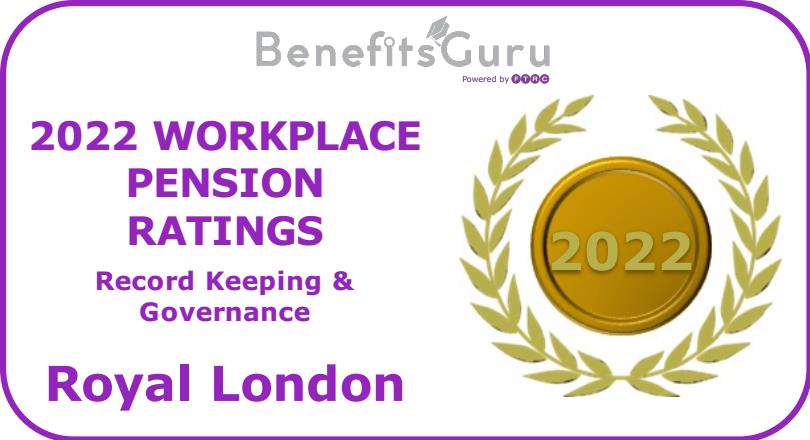 Member communications:
Royal Londn offer a wide range of worksite literature which can be customised to the employer and can support all the required member communications at no additional cost.
They can generate auto-enrolment member communications and can provide electronic benefit statements. The system has the ability to generate management information and regulatory reports.
Royal London have also just launched video pension statements with a number of clients following a sucessful pilot.
 Support Services:
Royal London offer very good support services to both the adviser and employer. This includes an implemention hub/portal to assist with the implementation process, which will track the set up process and create alerts when actions are required. Dedicated teams are avilable to support scheme set up, transfers, new joiners and leavers. They offer call centre, web-based and online services.
They offer full training to all parties and the system implementation process takes less than 1 month which is monitored by a dedicated implementation manager.
Auto Enrolment process:
Royal London has a fully automated AE process in place to address the needs of all employers. This includes automated
systems to address transient workers, the ability to convert existing schemes into qualifying schemes and a range of tools and services to help advisers and employers with scheme assessment and member categorisation. Royal London can also support all payroll frequencies, multiple PAYEs and payrolls. Royal London can provide reports on alternative approaches to achieving AE compliance.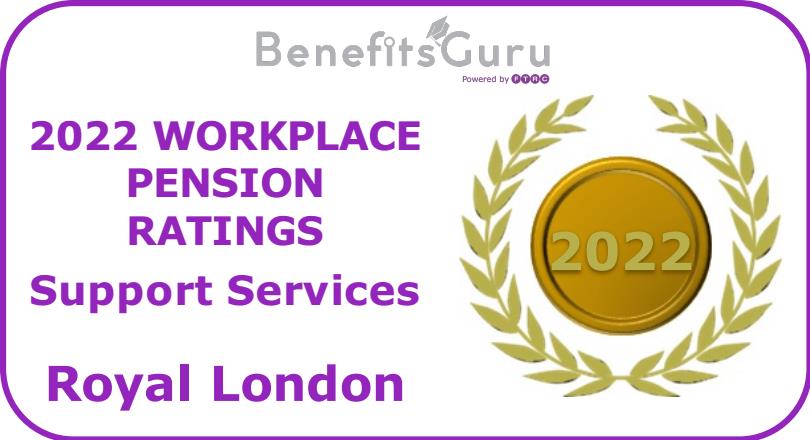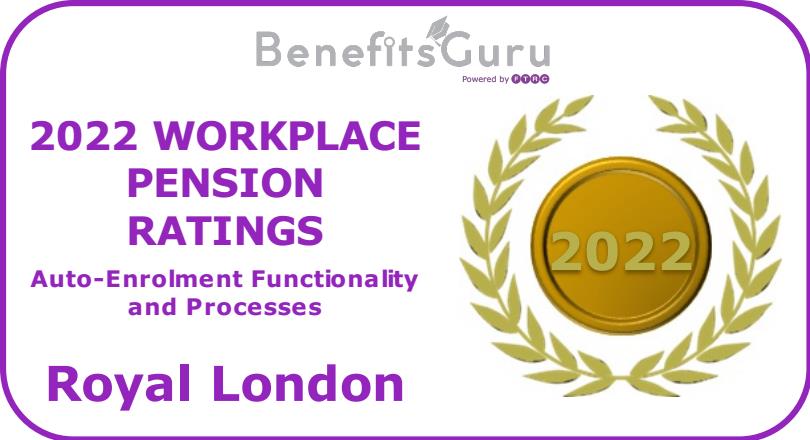 Salary sacrifice:
Royal London offer employers and employees a free a Salary Sacrifice tool which they have build in-house.
They provide general documents and guides on what Salary Sacrifice is and how it works for advisers, employers and members. They can also provide help and assistance with new employee contracts of employment. The tool will allow for the import of all core individual client data, which saves the need for rekeying and errors.